Sharing the Credit
With Some of Our Supported Groups...
Education, the arts and charitable services fill the ranks of the groups that we support. We thank these men, women and institutions for charging ahead every day and making our world a better place to be.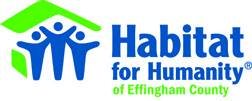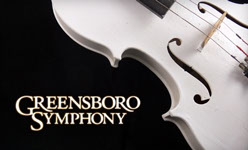 Habitat is a nonprofit, ecumenical Christian ministry founded on the conviction that every man, woman and child should have a decent, safe and affordable place to live. We build with people in need regardless of race or religion. More…
The Salvation Army was founded as an evangelical organization dedicated to bringing people into a meaningful relationship with God through Christ. Its doctrinal basis is that of the Wesleyan-Arminian tradition. More…
The roots of the Greensboro Symphony Orchestra (GSO) extend back to the 1920's when a group of musicians at Woman's College (now UNCG) banded together under the direction of Henry Fuchs. More…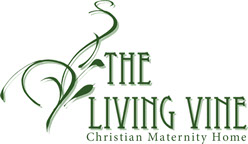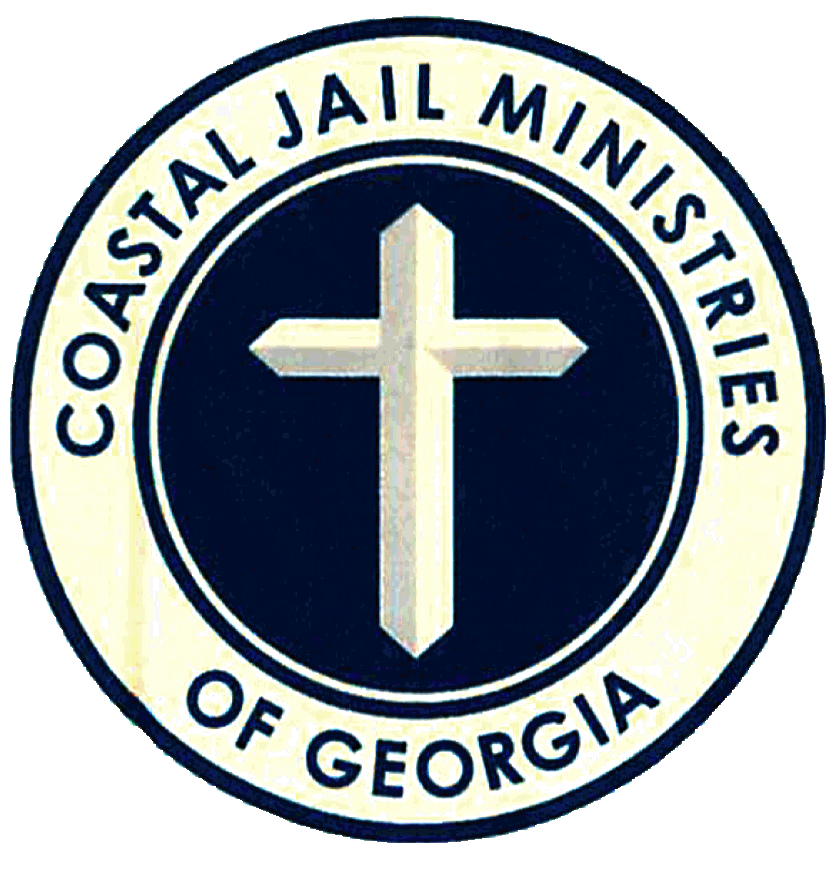 The Living Vine Christian Maternity Home is answering God's call to minister to expectant mothers and their unborn children by, providing a safe and loving residential program, teaching the principles of a disciplined Christian life, and building reconciliation in broken families. More…
Christ Community Health Services Augusta exists to proclaim Jesus Christ as Lord and to demonstrate His love by providing affordable quality primary healthcare to the underserved of Augusta. More…
The Coastal Jail Ministries of Georgia is an interdenominational Christian ministry that exists to meet the spiritual needs and open doors of hope to the inmates, officers, and staff More....